News
Two Tennessee canines to be featured in Animal Planet's Puppy Bowl
While several NFL teams are battling it out to claim a spot in this year's Super Bowl, about 40 puppies from shelters around the nation are preparing to take the field in Animal Planet's annual Puppy Bowl.
Sunday, January 7th 2018, 2:41 PM EST
by
Updated:
Sunday, January 7th 2018, 2:45 PM EST
Two of the canines who will be featured in Puppy Bowl XIV on February 4th, 2018, are from Tennessee.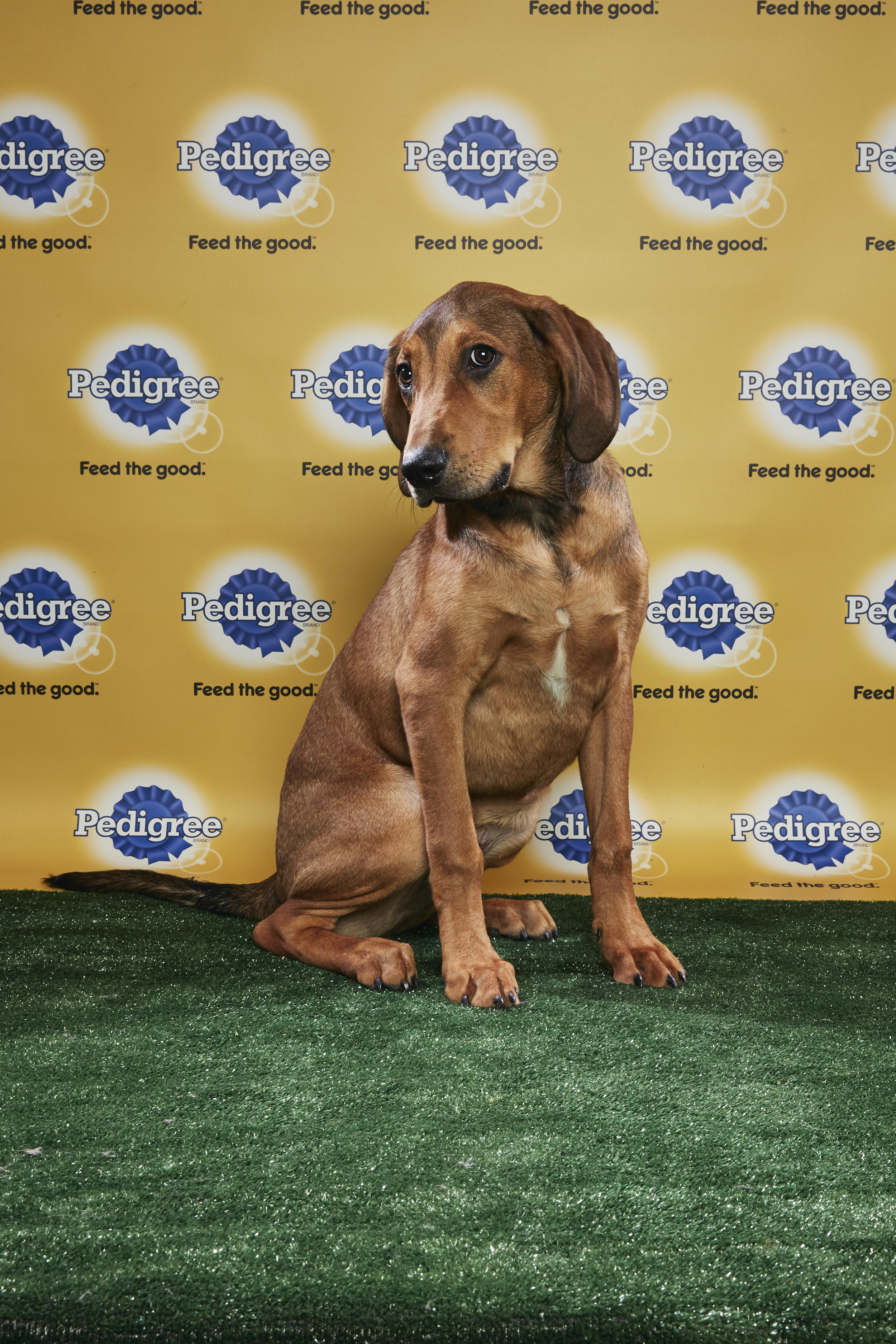 19-week-old Olympia is also from Nashville. Olympia is a Great Pyrenees and currently calls Big Fluffy Dog Rescue home.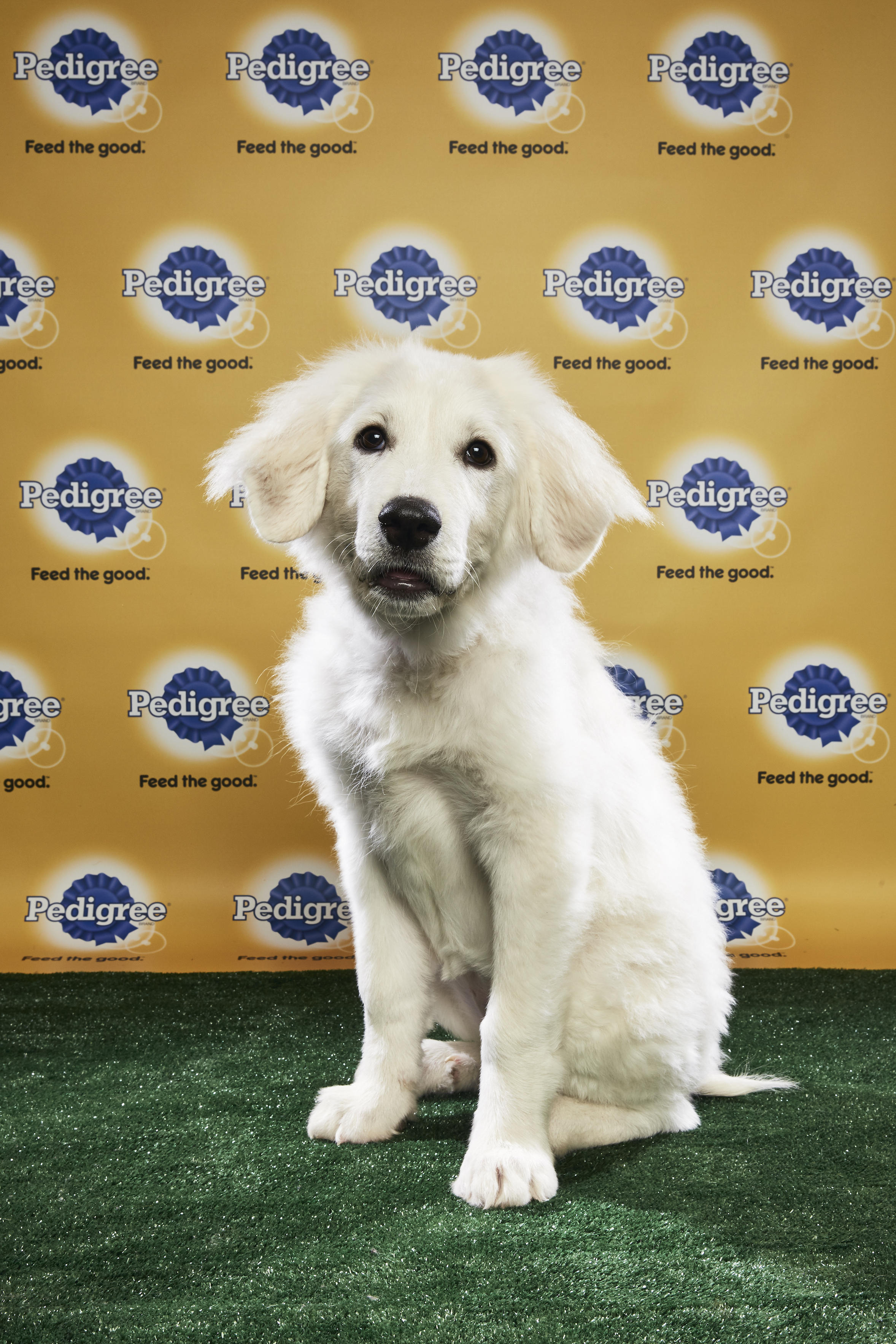 Barry will be competing on Team Ruff, while Olympia will be scoring touchdowns for Team Fluff.