Auto
This Ferrari 250 GTO could become the world's most expensive car
Ferrari seems to have a monopoly on the world's most expensive cars.

Updated:
Tuesday, August 5th 2014, 10:57 am EDT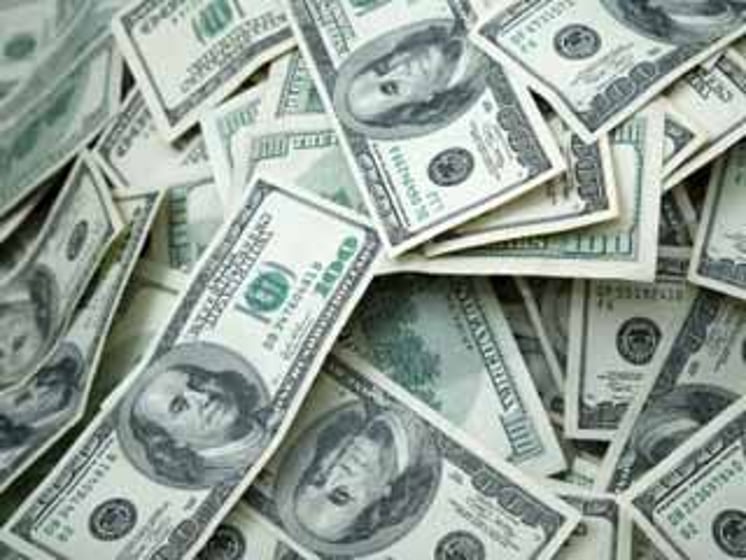 By Stephen Edelstein

Ferrari seems to have a monopoly on the world's most expensive cars. A 1963 Ferrari 250 GTO took that title last year with a
. Yet it could be on the verge of being usurped... by another 250 GTO.
A seller in Germany recently placed an ad on the website Mobile for a 1962 250 GTO, with an asking price of 47.6 million euros, or about $62.7 million at current exchange rates. That includes Germany's 19 percent Value Added Tax, but if someone bites it would still make this GTO the most expensive car ever sold.
This particular example is one of the first of the 39 250 GTOs to have left Ferrari's factory. Each of the hand-built cars is a little bit different, perhaps creating a sense of uniqueness that could explain the recent frenzy of multimillion 250 GTO dollar sales.
Before the 1963 250 GTO was sold to its mystery buyer last year for $52 million, another GTO
. It took the title from yet another GTO, which
in 2008.
This trend doesn't look like it will run its course anytime soon. The
—built in September 1962—is set to cross the block at this year's The Quail, A Motorsports Gathering event on August 15.
The 250 GTO isn't the only vintage Ferrari model commanding sky-high prices. A 1954 375-Plus
at the Bonhams auction held at the 2014 Goodwood Festival of Speed, and a
could sell for at least $34 million at the RM Auctions event in Monterey, California, this August.
This story originally appeared at